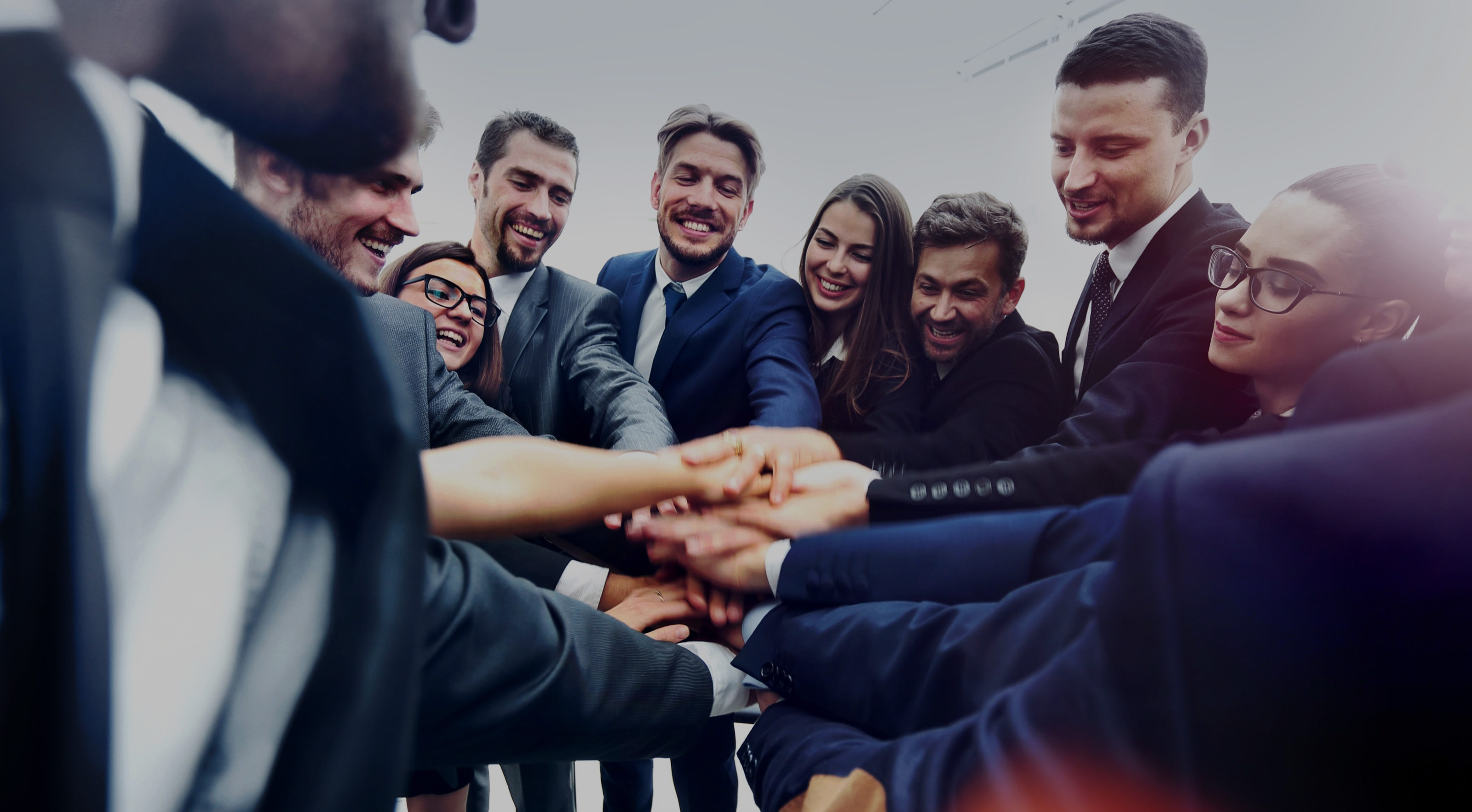 Outbound and Inbound delegations
Your company can participate in Team Finland visits, promoting Finnish exports.
Outbound delegations
Business Finland organises delegation visits abroad for Finnish companies at various stages of internationalisation, in order to promote their international business. The service package includes industry-specific meetings, networking with key business organisations and political actors, and visibility and advice.
The Team Finland visits are arranged in close collaboration with key partners as Finnish Ministries and Finnish embassies abroad as well as foreign embassies accredited to Finland.
Team Finland visits enable companies to market their products, expertise and services. Companies also get information on new market areas, which is collected during the visits, while contacts are made with local customers and decision-makers and networks are built with other potential partners. These visits also promote investments in Finland and boost the 'Finland' brand.
Inbound delegations
Business Finland provides services for international business delegations visiting Finland. The purpose of such visits is to promote and explore areas of mutual benefit and collaboration, share knowledge, and form new business partnerships.
Visiting delegations often consist of heads of states, government ministers, senior administrators and authorities, members of academia, and representatives of private companies. The focus of the provided program in Finland is on B2B interactions between foreign and Finnish companies as well as hosting seminars, workshops and company visits.
More information about Team Finland visits
Further information on business delegation visits is available at Business Finland's website.
Other Team Finland actors also coordinate business delegation visits, for example the Finnish-Russian Chamber of Commerce visits to Russia.