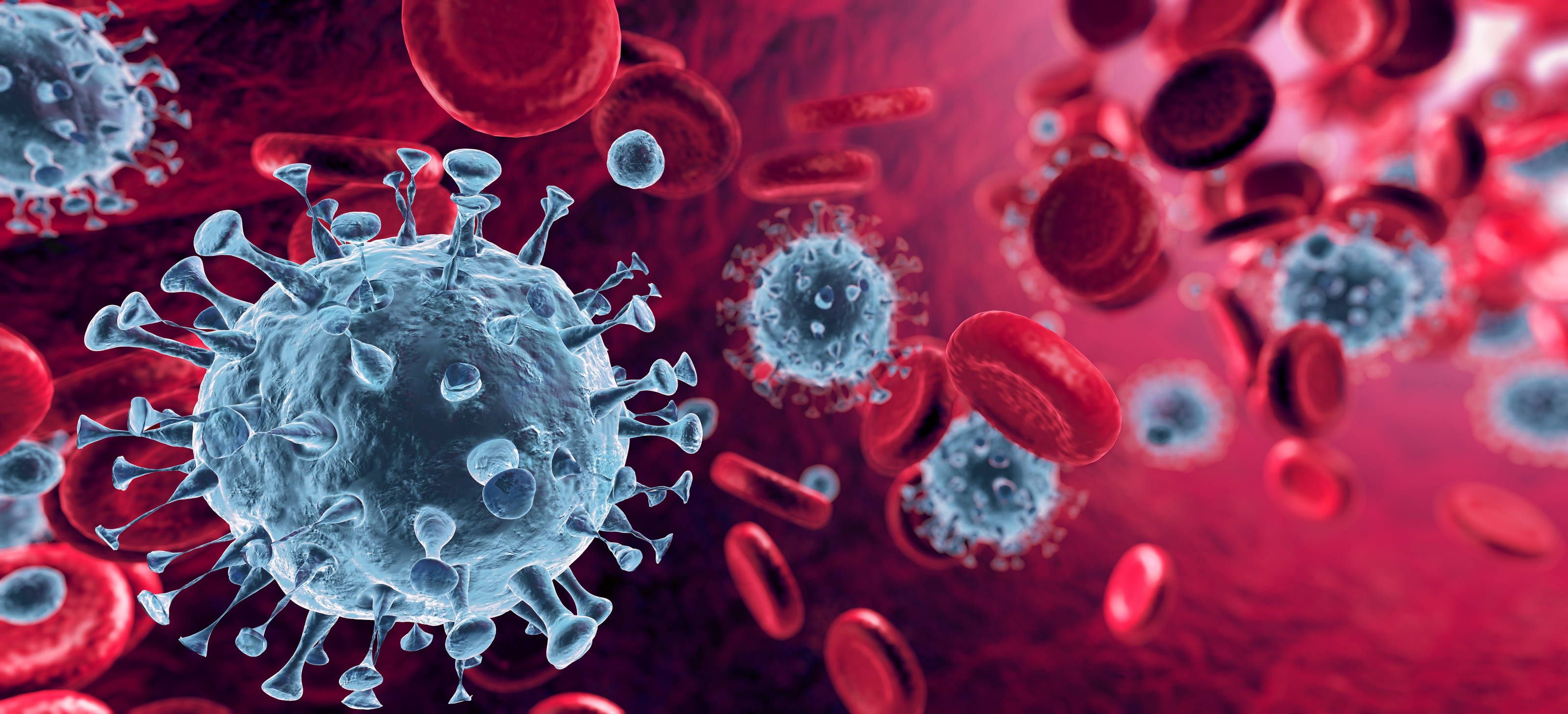 Information for companies about
coronavirus
Team Finland network organisations help during the crisis.
COVID-19 and Team Finland network services
Team Finland network organisations are flexible in changing circumstances.
This page gives companies a quick access to information sources provided by different actors regarding services during COVID-19 pandemic.
Business Finland
Business Finland views the changes in the project times and loan times of ongoing projects very positively and aims to be flexible in all of its operations. The temporary research, development, and innovation loan is also available for SMEs and midcap-companies employing at least six people and operating in Finland and for foundations and associations doing significant business.
Centre for Economic Development, Transport and the Environment (ELY)
ELY Centres grant business development aid to companies negatively impacted by the market and production disturbances caused by the coronavirus outbreak.
Finnvera
Finnish Food Authority (Ruokavirasto)
Tesi
Tesi is a venture capital and private equity company that accelerates companies' success stories by investing in them, both directly and via funds. Ask about their services during COVID-19. Read more.
Finnish Patent and Registration Office (PRH)
PRH reports coronavirus updates regularly. Read more.
Suomen Yrittäjät - Entrepreneurs
Frequently asked questions and answers for entrepreneurs. Read more.
Enterprise Finland Talousapu counselling service
Enterprise Finland Talousapu counselling service offers help and advice to entrepreneurs with financial and solvency problems. Read more.
Ministry for Foreign Affairs
The Ministry for Foreign Affairs is monitoring the effects of the coronavirus outbreak on foreign trade. The Ministry for Foreign Affairs and the Finnish missions abroad are providing advisory services to companies in questions arising from the coronavirus pandemic, which are related to market access and barriers to trade in countries of operation outside the EU single market.
Read more.