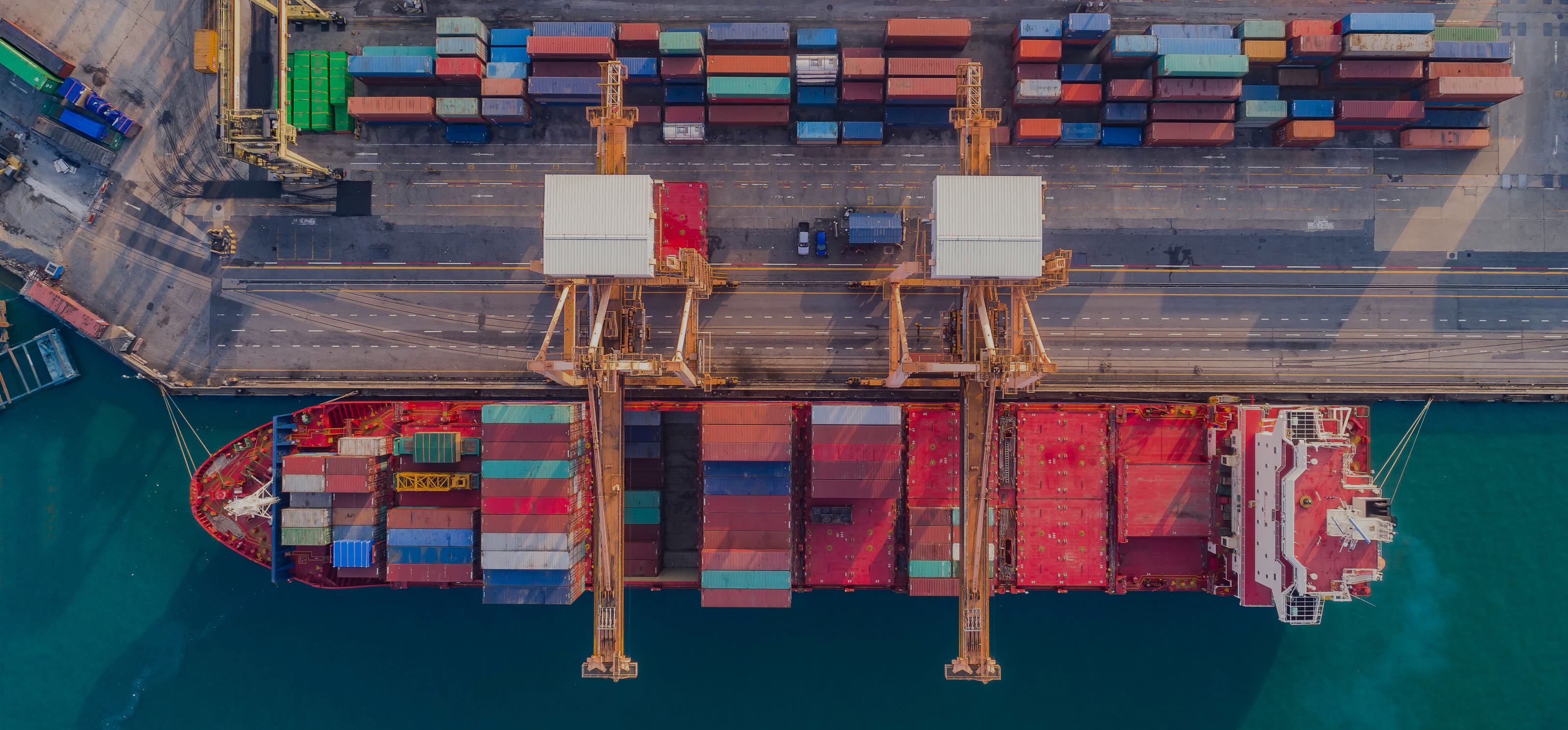 Team Finland network
helps your company go global
Services offered by the network
Team Finland brings together all public internationalisation services. Read about our services and build your own path to the world's markets.
See also
Finland at Dubai Expo 2020
Finland and Finnish companies will participate in the World Expo 2020 in Dubai with her own pavilion "Snow Cape". Become a partner company.
We make Finland known to the world
This is Finland website tells people interested in our country about the Finnish society, its special strengths, culture and people.
Suomi.fi – information and services for your life events
After identification, you can communicate with authorities and check your information in different registers. Suomi.fi