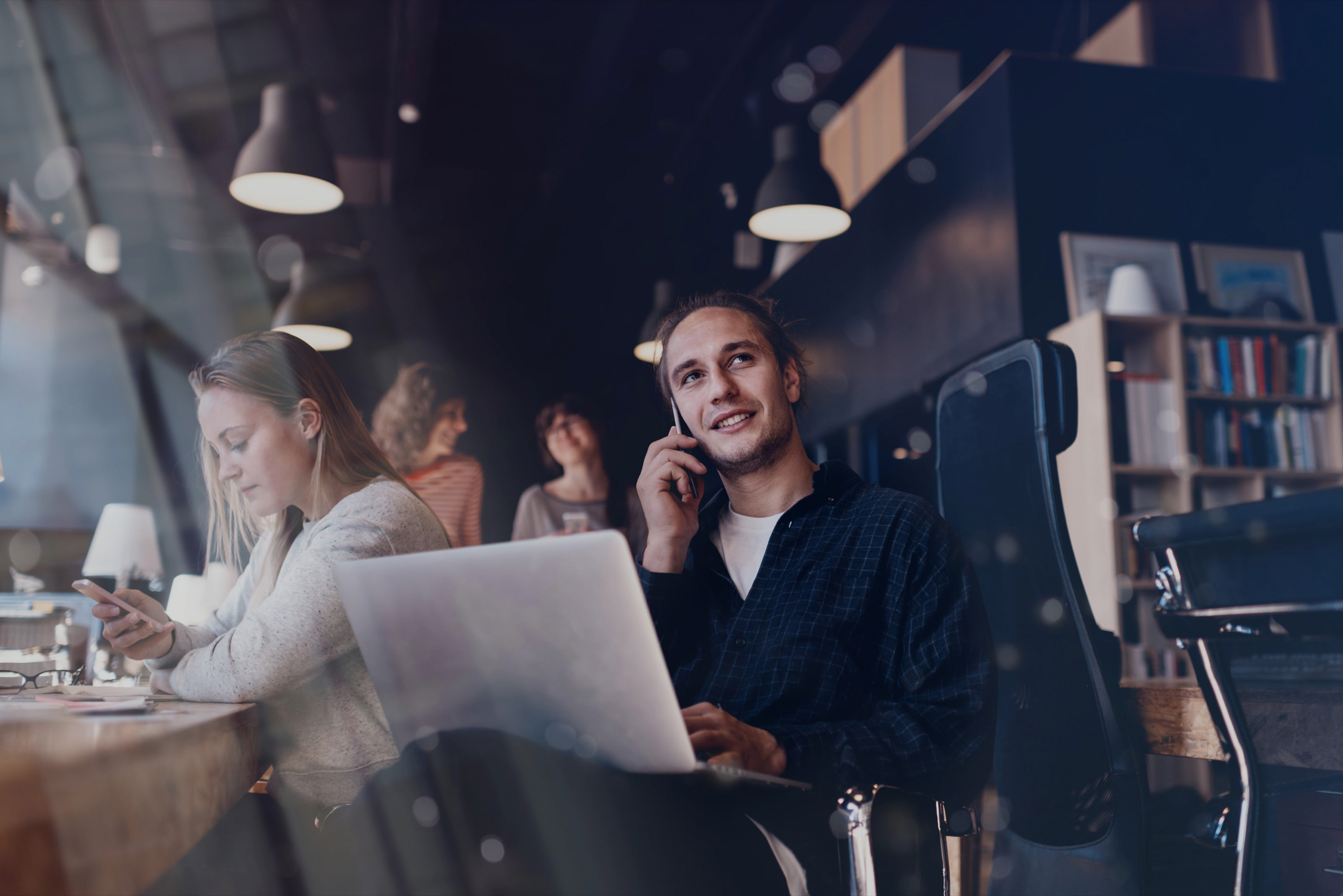 Does your company need help in internationalisation?
We help your company in a variety of locations in Finland and abroad
Please note: The Team Finland Contact Service is busy and temporarily paused due to an exceptional COVID-19 situation. We ask you to be prepared for a longer processing time. Thank you for your patience.